Please wait...
Discover Opportunities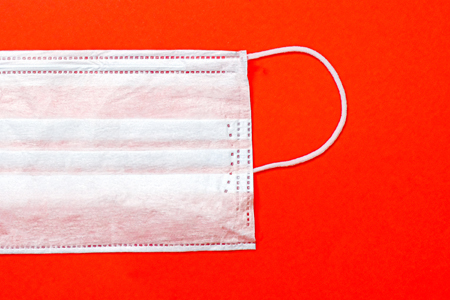 Volunteering Safely During COVID-19
JUNE 9, 2020 | BY KASIA KOLLER
As the state begins to open up, volunteer projects are getting underway again. Some of these projects were planned previously to the pandemic, while other projects will be responding to COVID-19 needs.
---

United Way Hosts Annual Toiletry Drive to Help Local Families
JUNE 3, 2020 | BY KIMBERLY SMITH
As June gets underway, so does United Way of 1000 Lakes' annual Health and Hygiene Drive to help children, veterans, and elderly, homeless, and vulnerable residents across the Itasca Area.
350 NW 1st Ave, Suite A
Grand Rapids, MN 55744
Open Mon.-Thurs. 9 a.m. to 4 p.m.
218-999-7570
GET HELP: 2-1-1