Please wait...
Discover Opportunities
---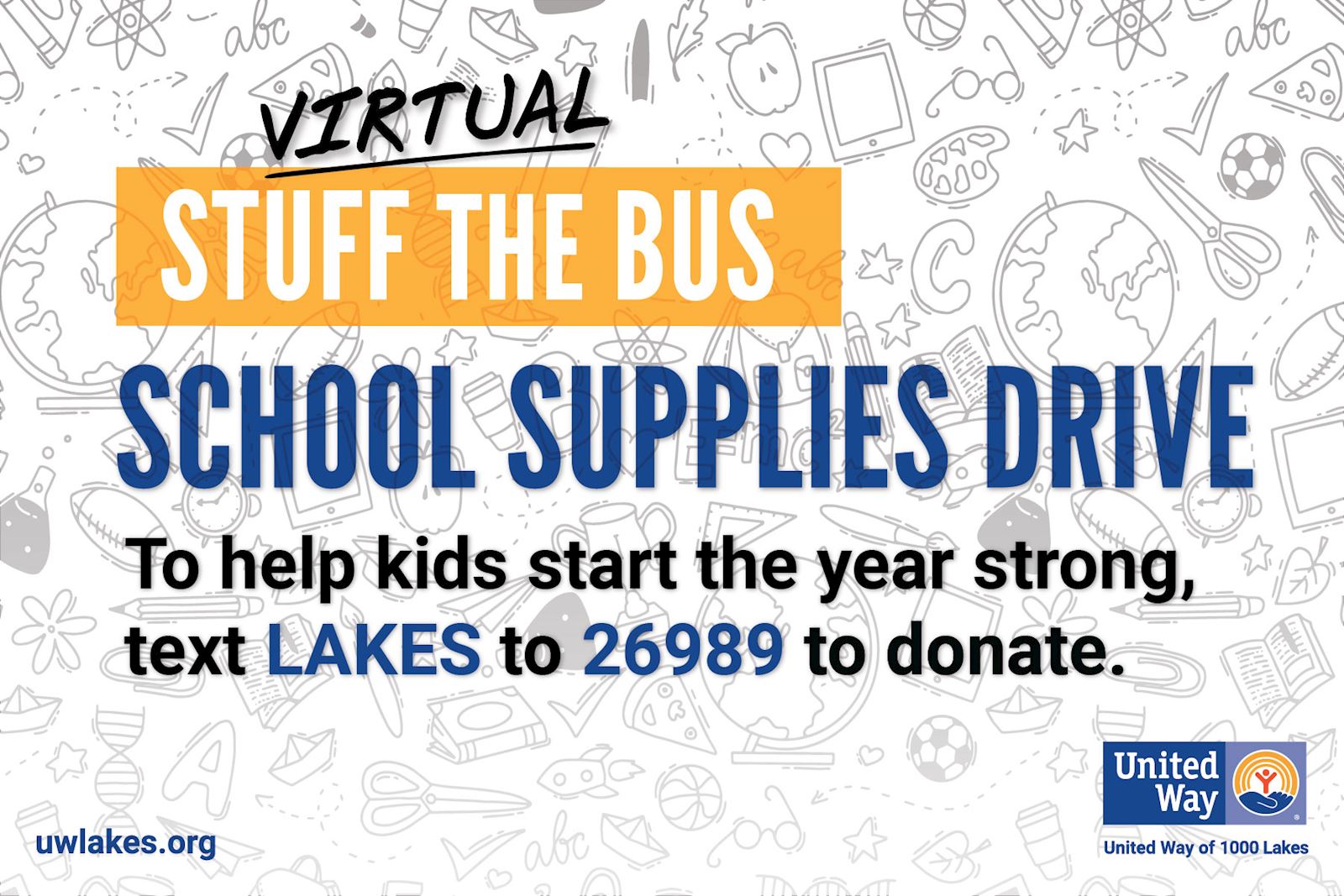 Stuff the Bus: School Supplies Drive
AUGUST, 2020 | BY KIMBERLY SMITH
Each year hundreds of children in greater Itasca County go back to school without the essential school supplies they need to succeed in the classroom. When children don't have the school supplies they need, they often disconnect in school, making it much harder to succeed academically.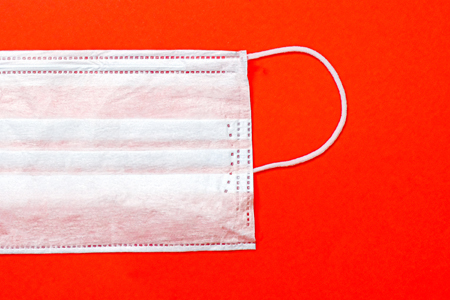 Volunteering Safely During COVID-19
JUNE 9, 2020 | BY KASIA KOLLER
As the state begins to open up, volunteer projects are getting underway again. Some of these projects were planned previously to the pandemic, while other projects will be responding to COVID-19 needs.
350 NW 1st Ave, Suite A
Grand Rapids, MN 55744
Open Mon.-Thurs. 9 a.m. to 4 p.m.
218-999-7570
GET HELP: 2-1-1