Please wait...
COVID-19 Volunteer Opportunities
COVID-19 Related Updates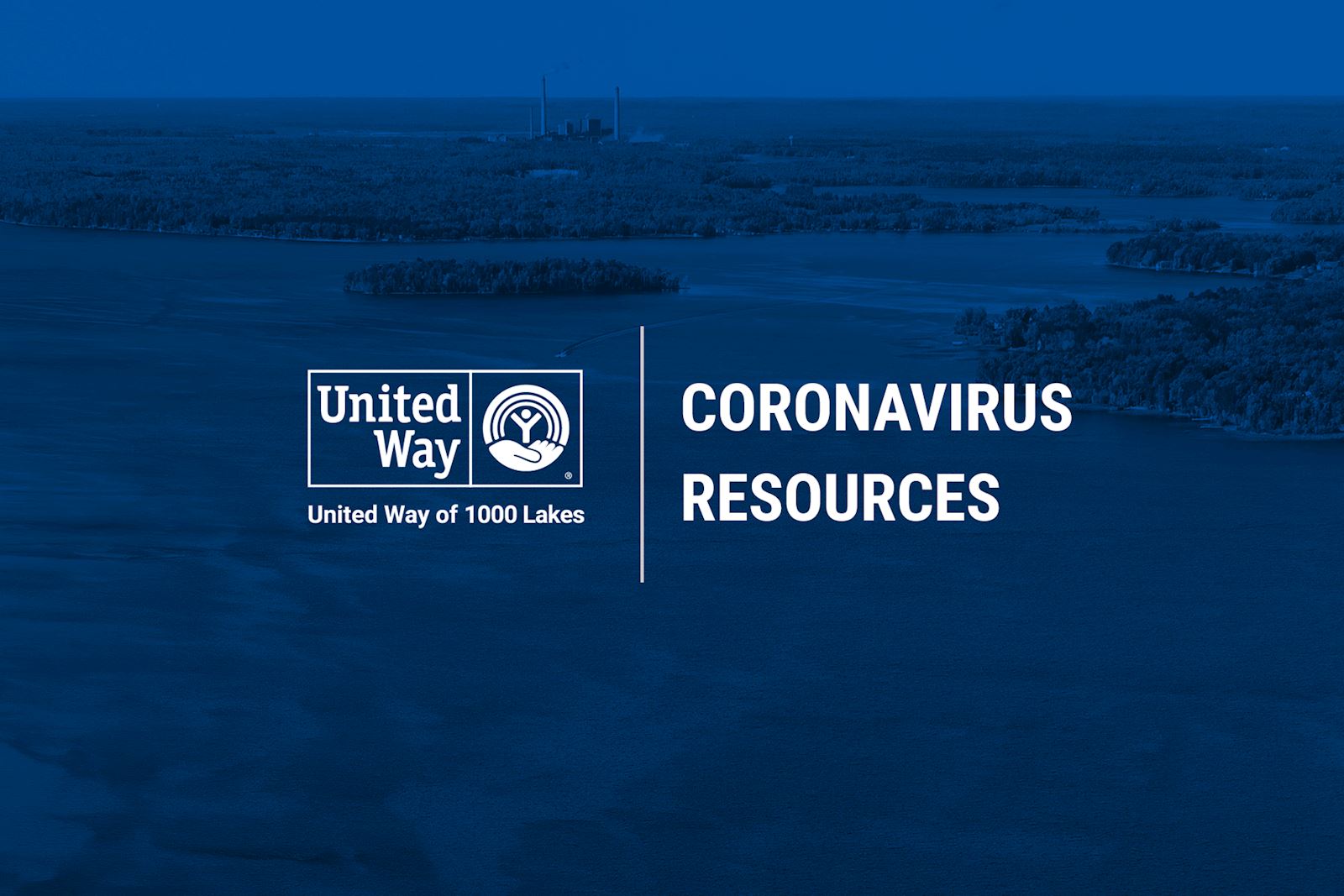 COVID-19 Information and Resources
JULY 1, 2020 | BY UNITED WAY
As an organization dedicated to the well-being of our community, we are closely watching the developments surrounding COVID-19 and how individuals and families throughout our community will be impacted.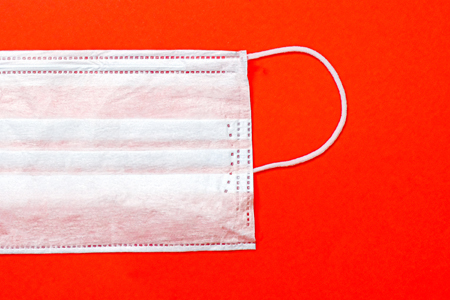 Volunteering Safely During COVID-19
JUNE 9, 2020 | BY KASIA KOLLER
As the state begins to open up, volunteer projects are getting underway again. Some of these projects were planned previously to the pandemic, while other projects will be responding to COVID-19 needs.
---
About COVID-19 Volunteering
Community members are encouraged to help support community needs created by the Coronavirus outbreak, but we ask that you keep the following in mind:
Honor the public health recommendations. If you're delivering supplies or food to a family or organization, follow the suggestion of social distancing – ring the doorbell and move away from the door, text them beforehand, etc.
Feel connected through solo volunteering. Even if you've signed up for a solo volunteering opportunity – like delivering food to someone who needs it or distributing door hangers with information – know that the people you're helping appreciate your outreach and you're helping people feel connected. You're also staying true to the health department's suggestion of social distancing.
Stay home when you are sick. Of course, you should be doing all of the things to stay safe – hand washing, limiting exposure, etc. – but this one deserves a second shout out. If you are not feeling well, please stay home and get well. Thanks to people who think like you, there will be plenty of volunteers out there to help when needed.